"Put That Book Down and Go Out and Play"
Q: IS SHE STILL CARRYING THAT NOTEBOOK AROUND?
A: Yes--and still writing in it with a fountain pen.
Q: How many journals has Bon filled by now?
A: One hundred and ninety-seven; they jam the bookshelf my father built for me when I was three. Ordered to evacuate during the CZU wildfire on August 20, 2021, I grabbed as many journals as could be stuffed into my aging, valiant Honda. They are now in a safe. fireproof storage unit. Still on my table, catching sunlight and moonlight, is a bowl of fountain pens. Choose your weapon: Sheaffer, Lamy, Watermark.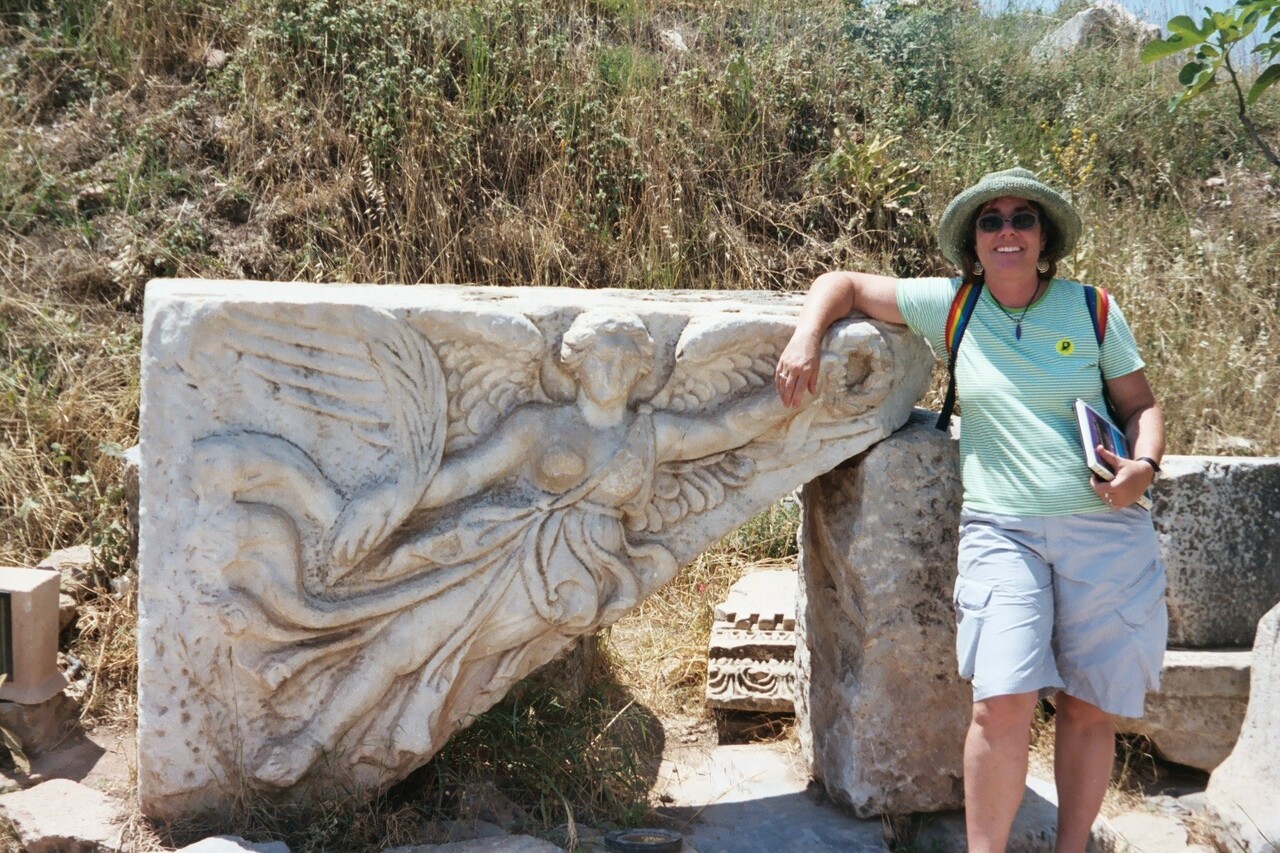 My research interests and available guest speeches include women's sports, the women's music movement since the mid-1970s, Jewish women's history, and other female-identified communities across time.